Enjoy your evening while we take over the most important thing, your children
IMPORTANT: Find Porfirio's in all of our locations, except Guadalajara and Playa del Carmen
HOW CAN I BE PART OF THE CLUB?
At Porfirio's all our guests are important, from the oldest to the little ones, that is why we have created a unique space for your children where they can have fun, play and learn while you enjoy an excellent evening at your favorite restaurant. Children from 2 to 11 years old are welcome to enjoy a fun and warm atmosphere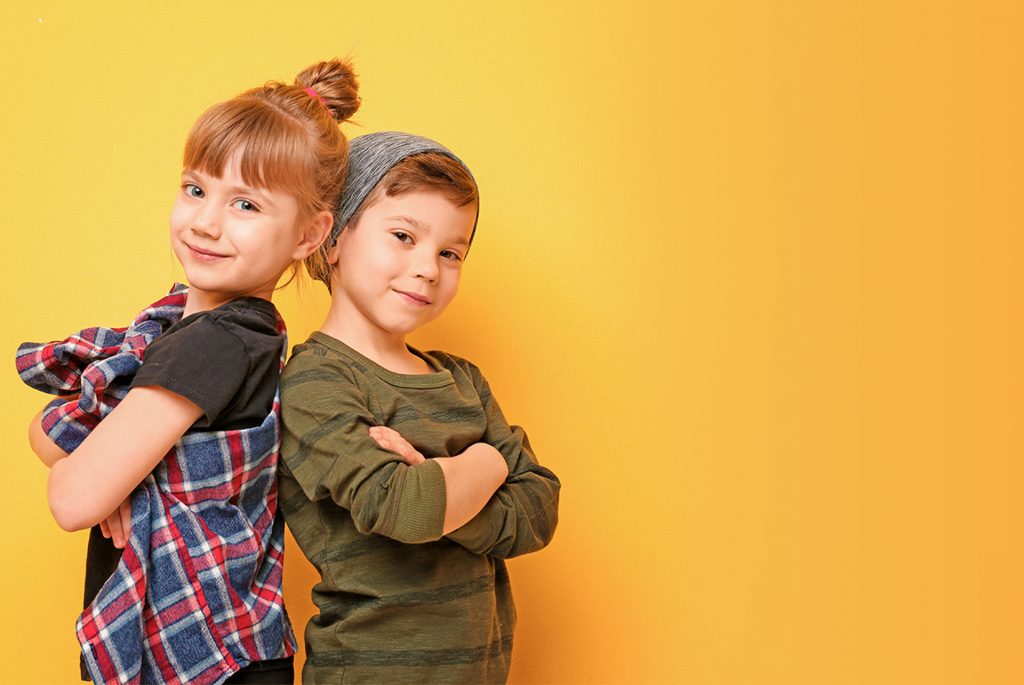 VISIT US AND FIND OUT WHY IT WILL BE YOUR CHILDREN'S NEW FAVORITE PLACE!
Find Porfirio's in all of our locations, except Guadalajara and Playa del Carmen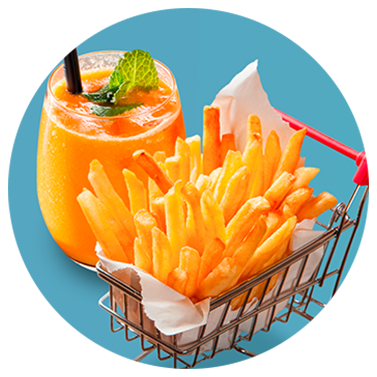 A special menu for your kids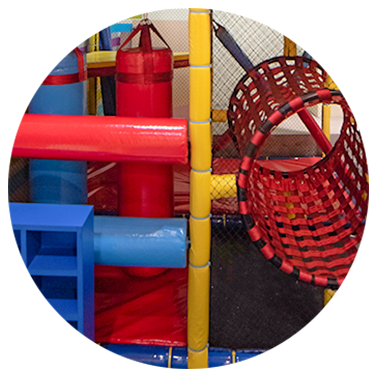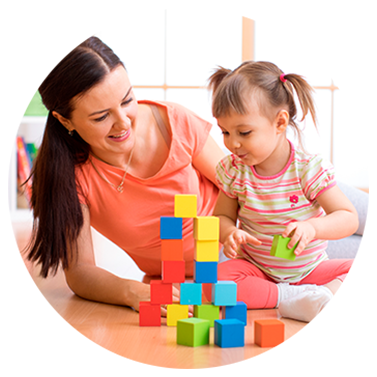 Babysitters with experience